Frenzal Rhomb : Geeking out on Gear
Was there a particular reason you decided to start playing and why did you choose your particular instrument?
When you first stared playing who was it you wanted to sound like?
What setup are you currently running? ( instrument/ amp/ pedals )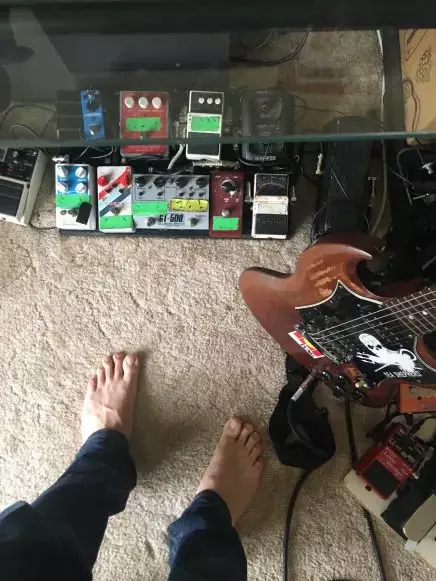 Is there a piece of gear you've sold that still haunts you?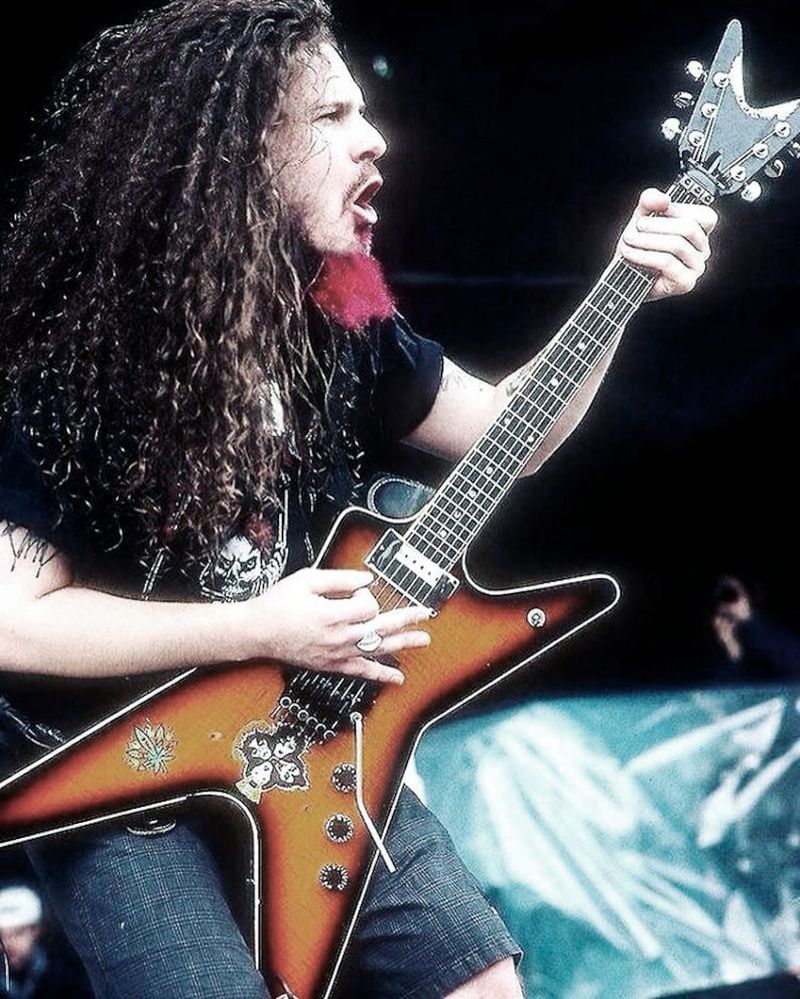 What budget gear has surprised you, and do you run anything in your setup that might surprise others?
I trust anything with a _________ Logo
Instrument/ pedals/ amp. Which is the most important for you to achieve YOUR sound.
If you could have any tone from any song, which would it be?
Have you ever had a horrible case of gear failure on a stage?
If you could talk over gear and setups with any musician (living or dead) who would it be?